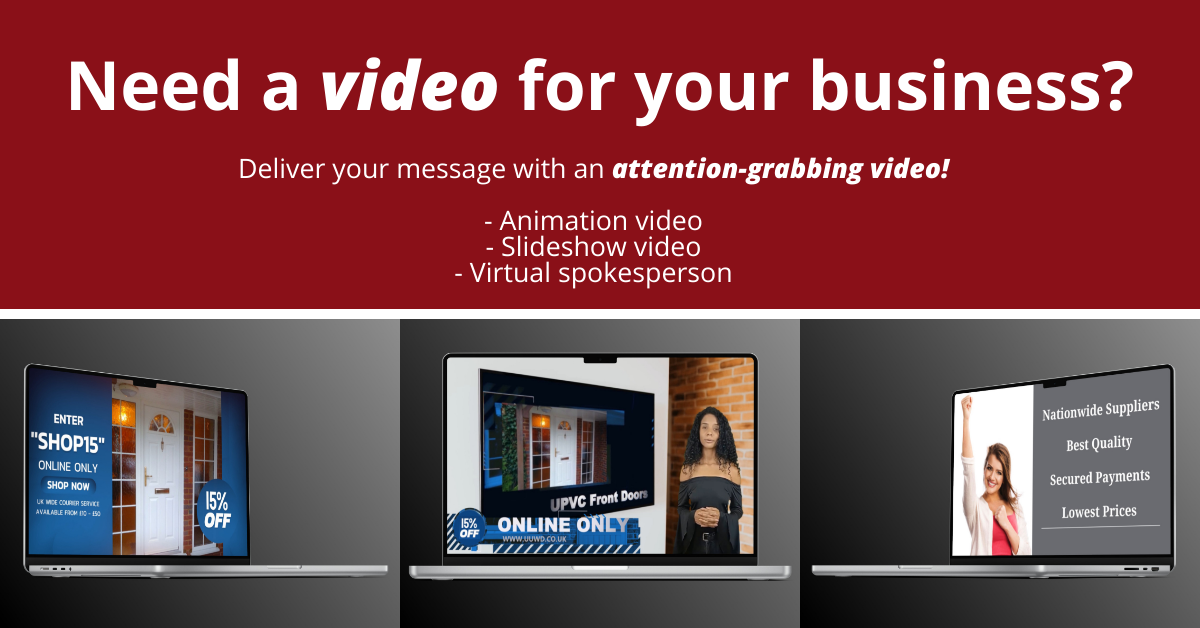 You've come to the right place!

I can help you deliver your message with a professional animation video, slideshow video, and even a virtual spokesmodel video.

Watch the example videos below:

Template-based 15-30 seconds animation video
If you need a short professional video to deliver your message without breaking the bank: This is your best option.

It doesn't come with a lot of customization options, but you'll definitely make a great first impression.

30-50 seconds custom slideshow video
Don't you care much about professional animations but do you rather want more flexibility with a custom script and video & picture backgrounds?

With a slideshow video, you will grab and keep the attention of your target audience while delivering the exact message you like to share.

50-90 seconds virtual spokesmodel video


A virtual spokesmodel and voice-over (English US, GB and more), a custom script, background, intros, outros, transitions, lower-thirds; it's all included!

And to take it to the next level, it's even possible to insert different animation videos in the background to really make an impression.

How to order a video:

You can order a video

on Legiit

where I offer my video services. When placing an order you have 2 options:
1. You give me the business name & website URL and I create the video without any input from your side.

2. You provide more info to have influence on the topics of the video.

You don't have to worry about writing a script, that's included in the price.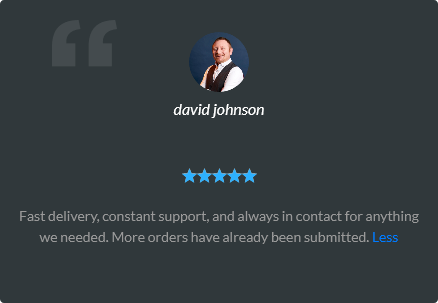 Any other questions before placing an order?

Let me know and send me a message:
About Me

I help local business owners and marketing agencies with affordable services to get more, but most important: better customers.
Are you next?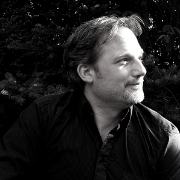 Copyright 2021 Paul Verhey. All rights reserved